Campost-YunusPay,

services

e-Bank

and

e-Insurance

for all Cameroonians
We provide financial services to simplify the lives of Cameroonians. Send, receive money, insure yourself, subscribe to a loan or finance a project in a secure way.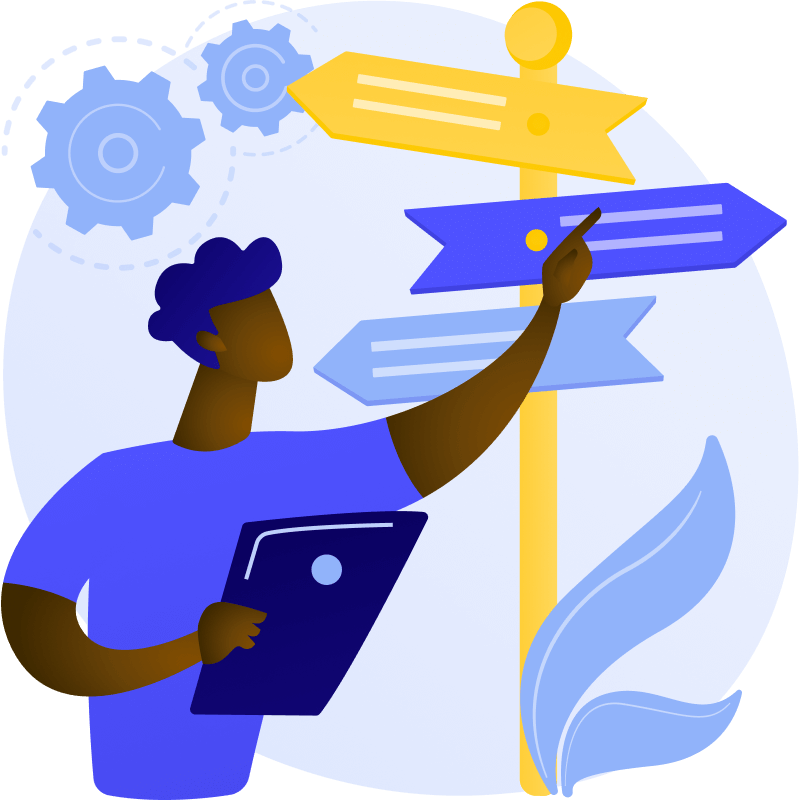 Your CAMPOST branch replaces your bank branch
CAMPOST is our reference partner. CAMPOST branches play the usual role of traditional bank branches for your Campost-YunusPay account. Go to your favorite branch to complete all the procedures related to your Campost-YunusPay account.
Account opening, deposit or withdrawal, all our services are provided within CAMPOST branches. You therefore have access to our services anywhere in the country. Whether in rural or urban areas, you have a nearby CAMPOST branch.
All financial services from your mobile
All services Campost-YunusPay are accessible from the mobile application. CAMPOST branches allow you to deposit and withdraw money in cash. Your mobile phone puts your financial services right in your pocket. Manage your account and your activities from the Campost-YunusPay application. Thanks to this mobile wallet, we allow Cameroonians to use a modern and secure system to manage their money. Create a free YunusPay account and enjoy financial services that accompany you everywhere from your mobile phone.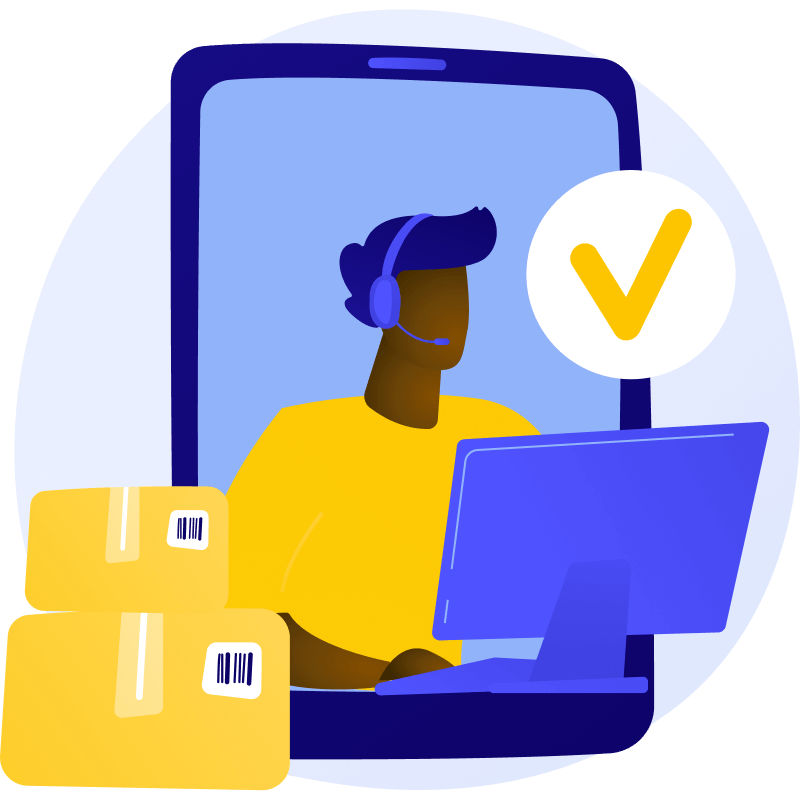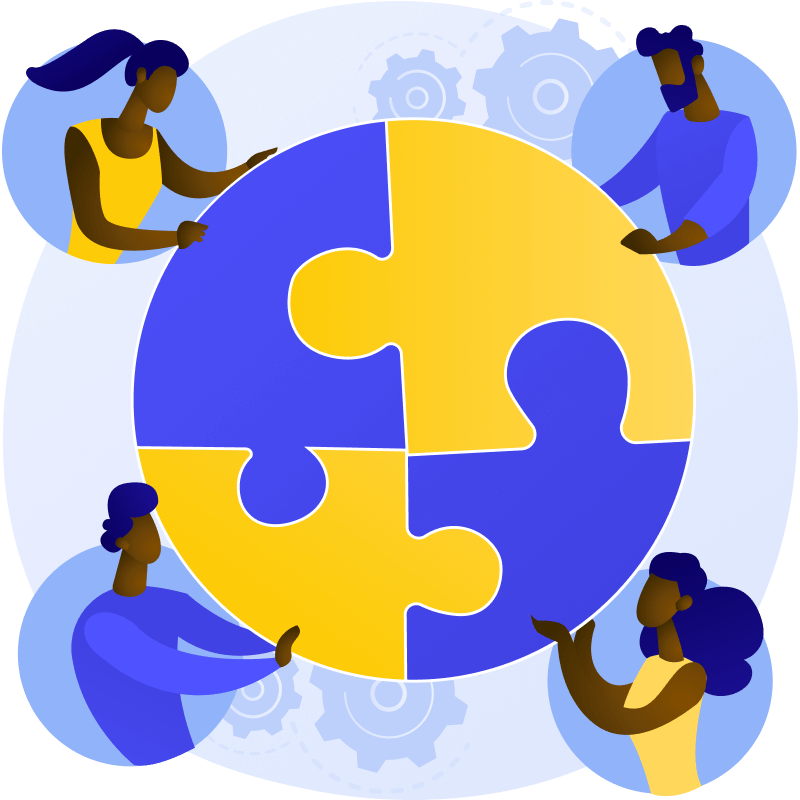 Services adapted to all Cameroonians
Campost-YunusPay offers you complete financial services to support you according to your needs. Transfer or receive money instantly. Pay your favorite merchants just as quickly. Take advantage of clear insurance contracts. Subscribe to a credit to carry out your projects and more.
Campost-YunusPay makes your life easier by bringing you closer to your family, friends, customers and suppliers. Try Campost-YunusPay, account opening is and will remain free.
By offering all these services we seek to promote social inclusion and improve the lives of Cameroonians.
To promote social inclusion in Cameroon, we have decided to offer some of the cheapest rates of all the financial services available. You do not pay for opening or maintaining your Campost-YunusPay account.
You only pay for the services you use and we don't hide any fees from you.
To find out all about our prices, click on the button below.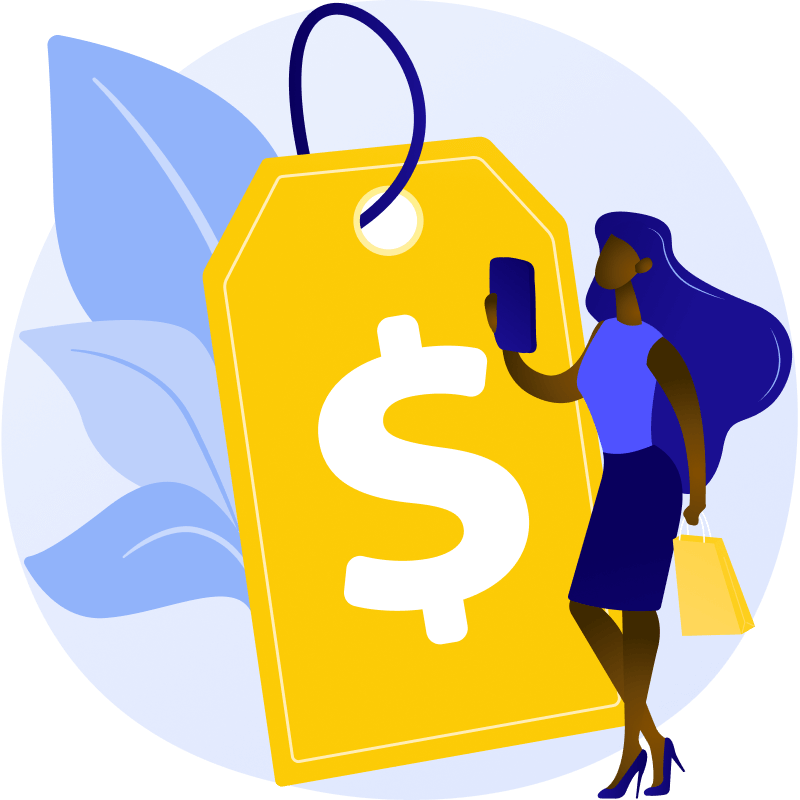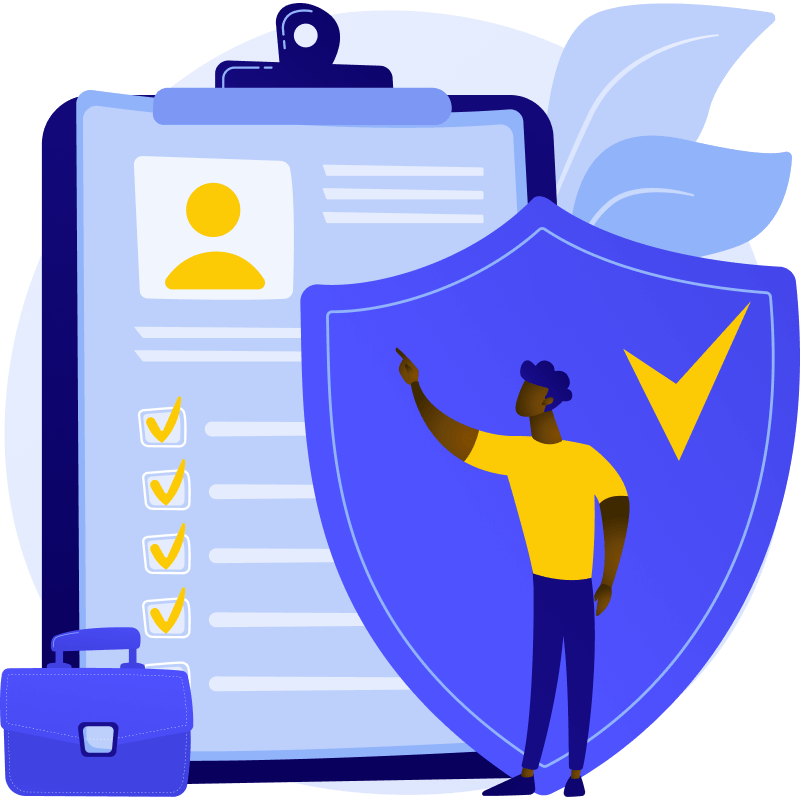 Fast and free registration
To open your account Campost-YunusPay, you don't have to move, download the mobile app and register from anywhere. Opening an account takes less than 10 minutes and is completely free. To open your account you will need:
a smartphone with the YunusPay app installed
identity document or passport
Fill in the personal information requested, wait for it to be processed by our teams and you will have access to your Campost-YunusPay account.
Responsive Customer Care at your service
Our customer service is available by phone at +237 2 42 23 22 22 to provide you with the answers you need to fully benefit from your financial services. Do not hesitate to contact our experts, they will be happy to help you.
You can also go to your favorite Campost branch to get the answers to your questions.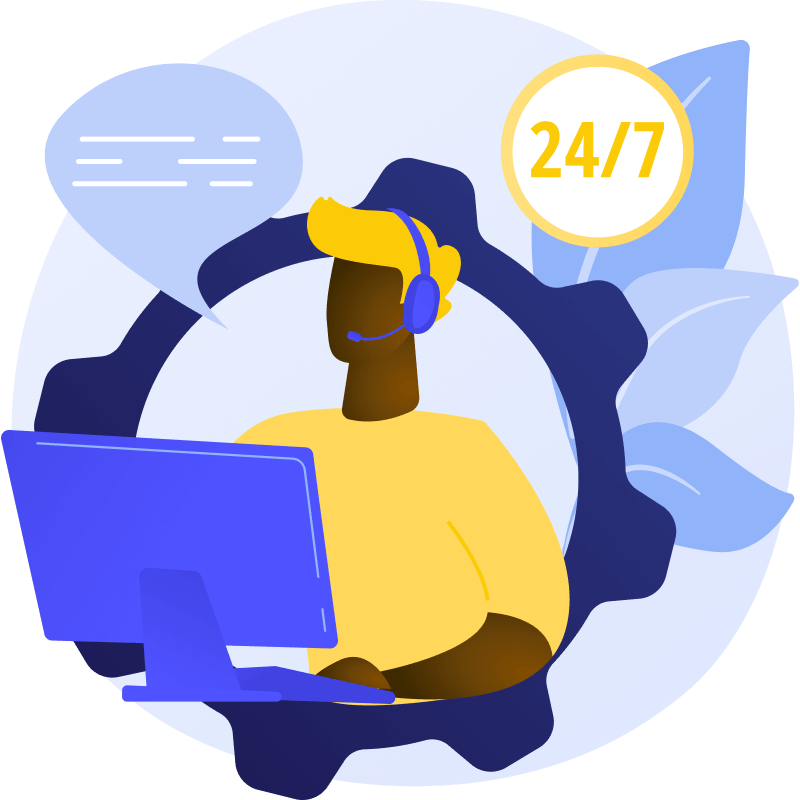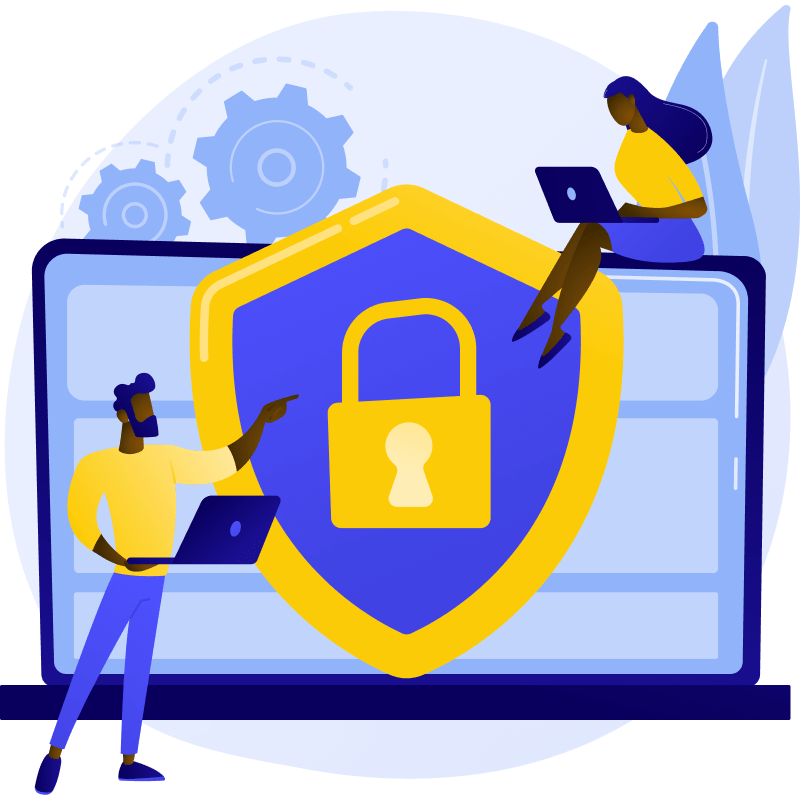 Your safety is our priority
We use state-of-the-art technologies to encrypt and secure your information.
Access to your account is protected by your password as well as each transaction. Your account is therefore secure at all times, even in the event of theft or loss of your smartphone.
Our license allows us to carry out our activity on Cameroonian territory in complete legality.
We ensure the safety of your funds and seamless access to our services with confidence.