Comprehensive mobile financial services
With your
Campost-YunusPay
account, pay, transfer, save money, borrow money, get insurance and much more.

Send and receive money from anyone in Cameroon or abroad. Money transfers are done instantly. It's the perfect way to exchange money with loved ones because Campost-YunusPay money transfers are instant, secure and affordable. Send and receive funds via QR code or phone number.
For payment in local shops and micro-payments, our solution adapts to all needs, offering merchants a simple, secure and fully digital service as well as real-time monitoring of transactions. YUNUS™ is also deploying its intelligent Point of Sale (PoS) terminals in CAMPOST branches and other strategic sites inside Cameroon. These POS terminals are securely integrated into the
Campost-YunusPay
platform and include a contactless NFC module, intuitive touch screen and camera as well as all necessary local, regional and international certifications from Visa, Mastercard, Union Pay and other popular payment methods. These PoS terminals allow CAMPOST customers to make payments with traditional debit and credit cards as well as contactless mobile payments with QR Code and NFC.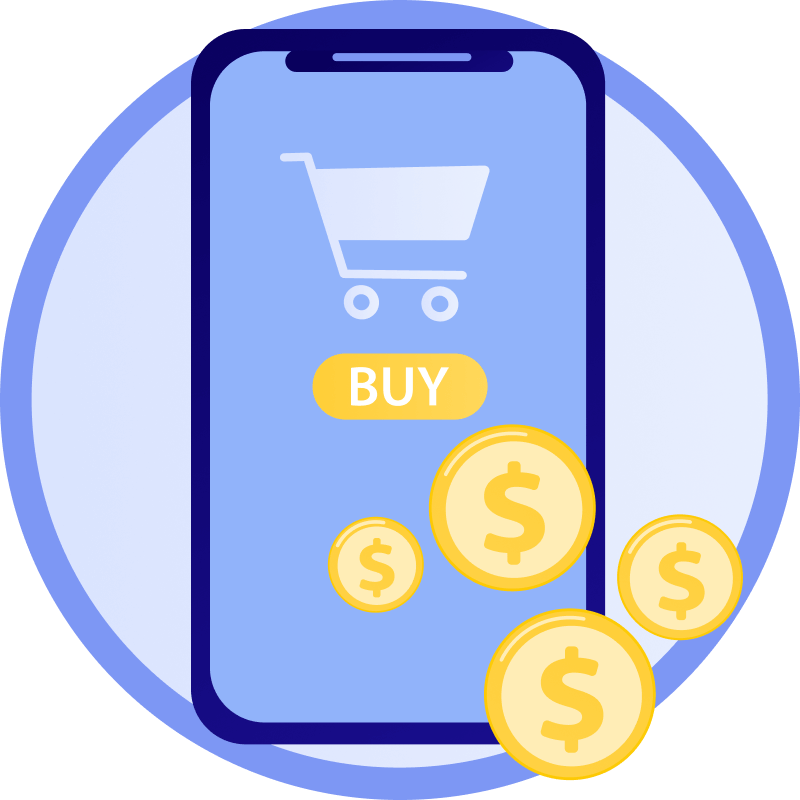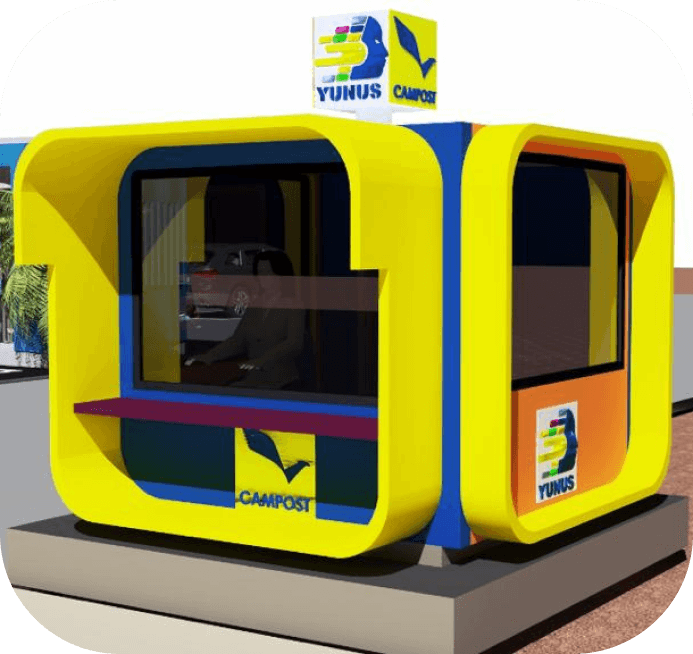 Withdraw money throughout the country, including in the most inaccessible areas, by going to a CAMPOST branch. Widespread presence of post offices in rural areas where banks are not present.
Protect yourself against the unexpected of everyday life with our microinsurance solutions. We cover you and your family against costs related to your health, your means of transport, your accommodation and your personal property. Simply subscribe to our insurance and benefit from it now.
Service open to freelancers without complicated formalities
Instant membership, totally digital via the mobile app
Several products offered covering illness, accident, funeral
Very affordable and flexible premiums: payment in 1 installment
Instant claims declaration by mobile application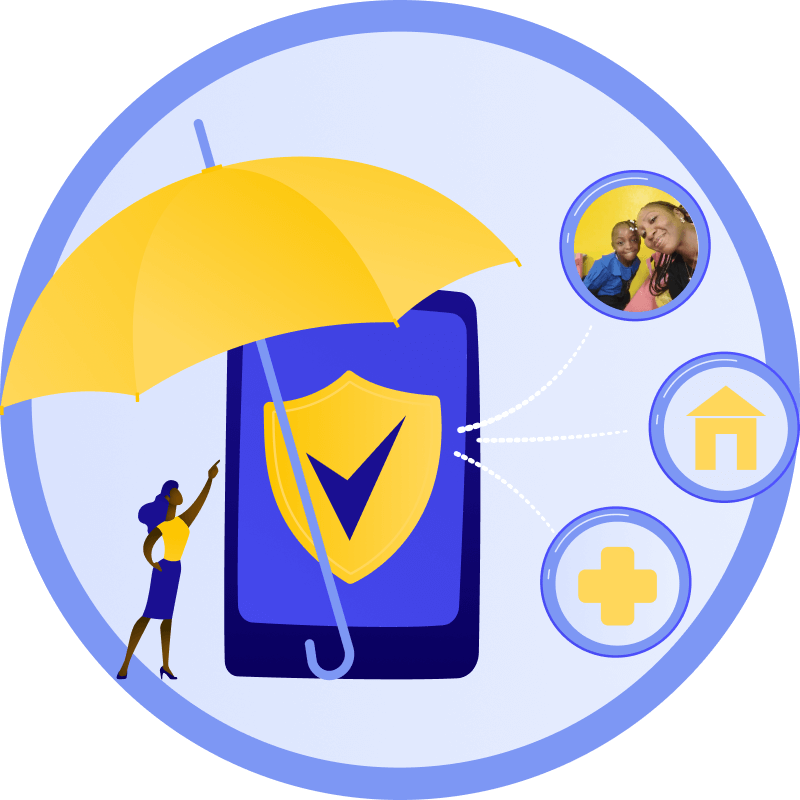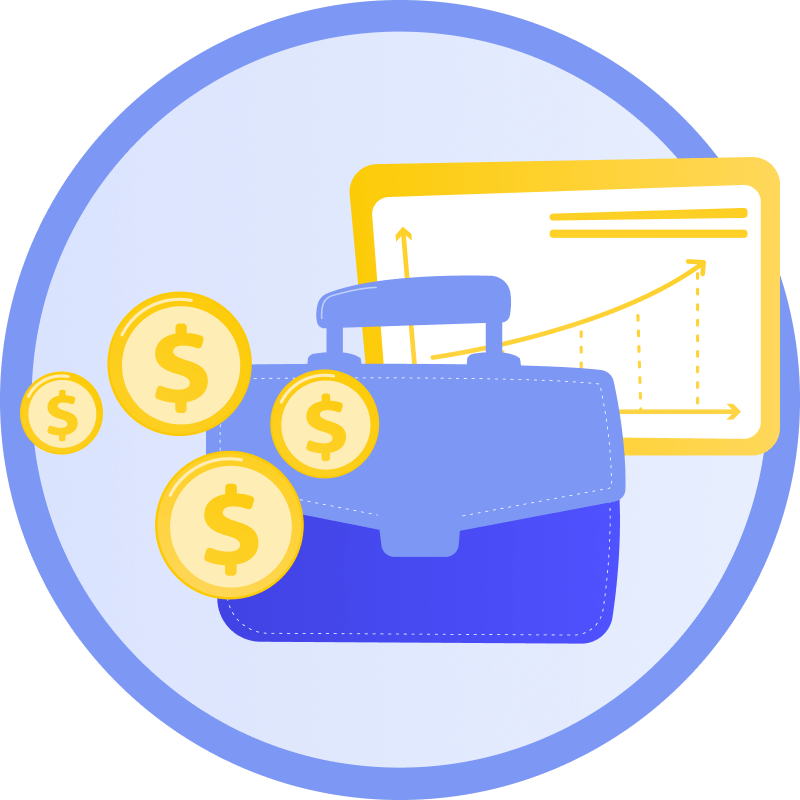 Instant credit with flexible repayment plan. So you can narrow down and select the most flexible and cost-effective loan that suits your needs. Loans granted are instantly paid into your account Campost-YunusPay.
We know saving up for a project or purchase can be tough. It can be easier to save with our Goal Manager to make your dreams come true with Flexible Savings Services. Campost-YunusPay helps you get there faster and more efficiently.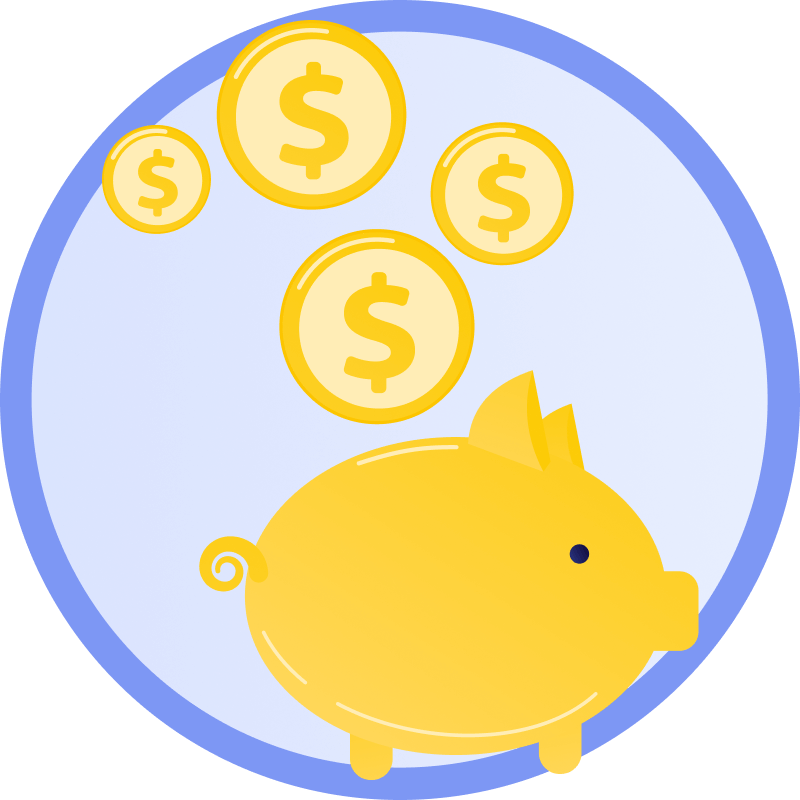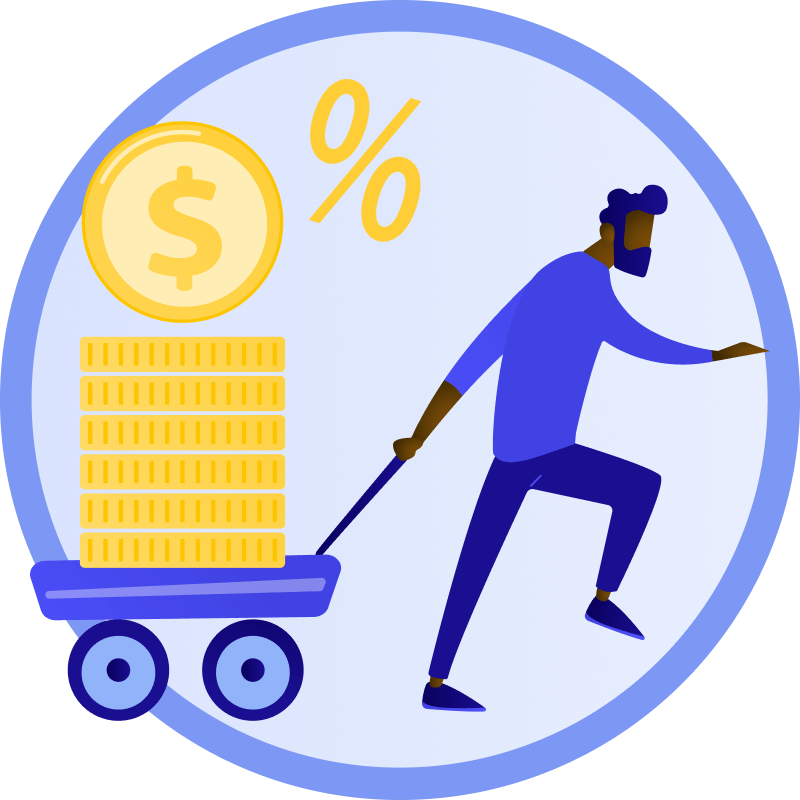 Call on your family, your friends or simply the community to help you finance a project. We secure your funds as well as all those provided to help you and return them to you once your funding goal has been reached. With our crowdfunding offer, don't wait any longer and launch your kitty now.
The YunusInvest™ platform will select projects from various sectors of activity in compliance with the regulations of the CEMAC sub-region and will align with the United Nations Sustainable Development Goals (SDGs), in particular SDG 8 (" Decent work and economic growth"). As a result, we will pay a lot of attention to the choice of synthetic and understandable projects on the basis of an innovative business plan, with high growth potential with a positive social, societal and environmental impact.
We make life easier for Cameroonians by allowing you to spread the payment for certain goods and services. For example, pay for your new phone or your YunusLight kit in installments. Create your Campost-YunusPay account, go to your favorite CAMPOST branch and enjoy your tailor-made financial services.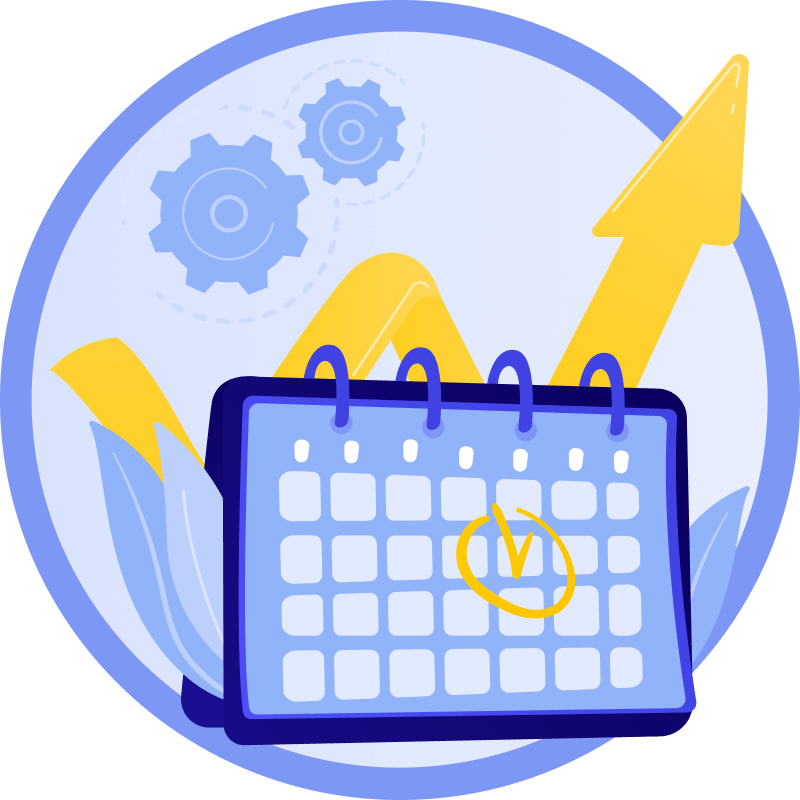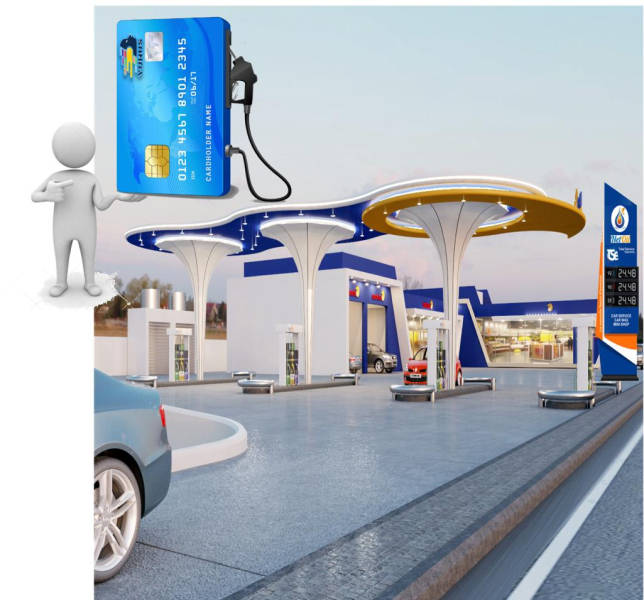 Buy your YunusFuelPay™ fuel card and consume at any gas station, anywhere and from any brand at a lower cost.
Digital mobility platform connecting the company-the motorist to the network of affiliated service stations.
YunusFuelPay™ by VYZYO is an aggregator of service stations and/or stores that operate as a Closed Loop payment management activity platform (restricted and single-product affiliate network) similar to the single-brand fuel card model without financial license.
YunusPhone phones, payable in installments, are dedicated to local uses and development: they include applications that work with a weak network and also allow access to content offline. Everything has been designed in a development context, in particular thanks to content expertise, by equipping families in the fields of education, health, agriculture and budget management.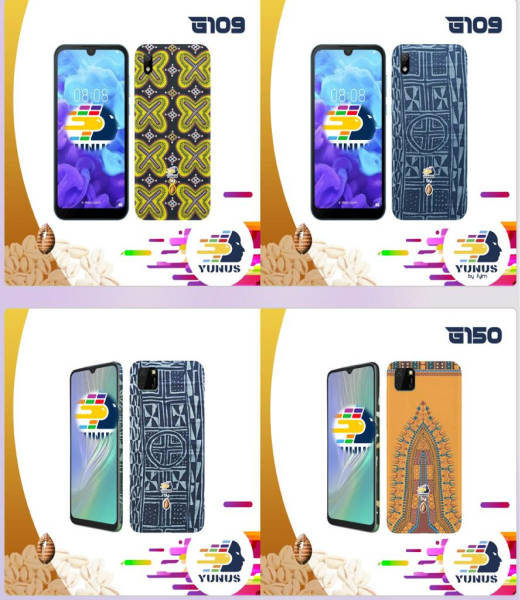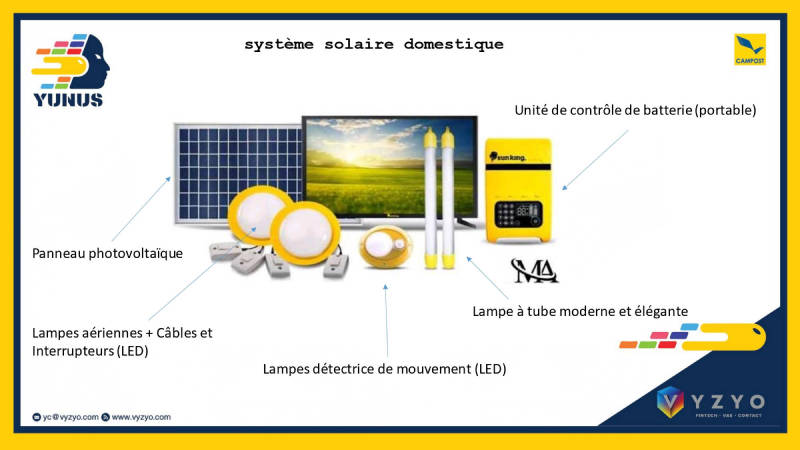 YunusLight is a unique innovation that tackles three major obstacles to development which are: energy inclusion, digital inclusion and financial inclusion.
YunusLight is a prepaid energy service accessible via a robust individual solar kit that is quick and easy to install.
Its use and payment are facilitated by digital content integrated into the management platform and its battery control units.
Payments in installments for the kits are made through the Campost-YunusPay account.